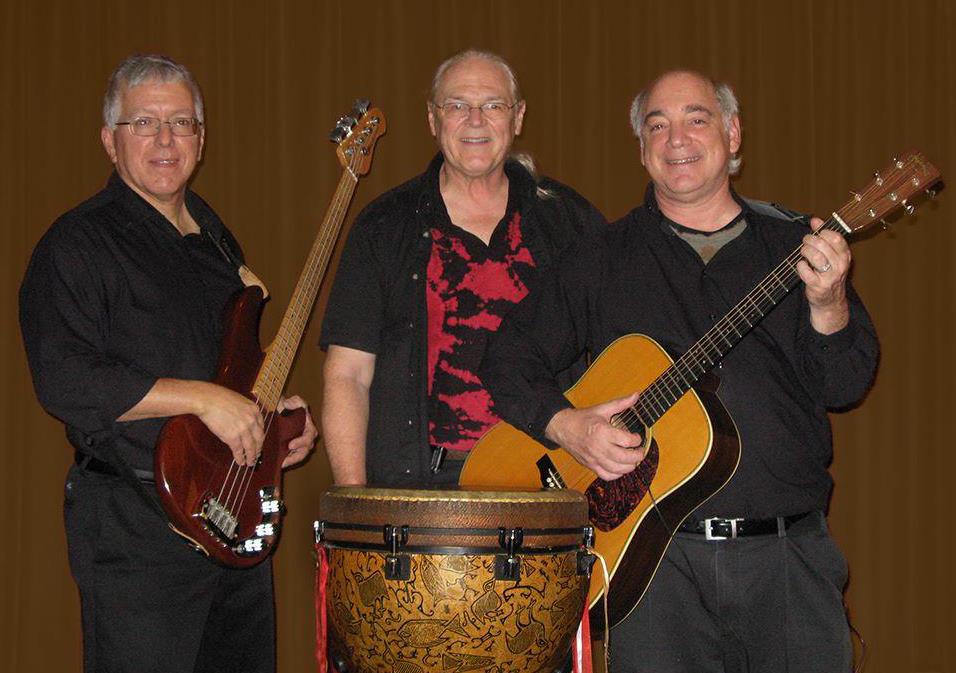 FEATURING The Millis-Berfield Band
Theme: Movin'
The Millis-Berfield Band features three talented and fun performers who've been playing together for over five years. Their music is a diverse list of covers and originals. Ken Porter (singer and percussionist) has opened for Dave Loggins and performed numerous times with Pete Seeger, The Kennedys, Kate Campbell, and many others. Bo Veaner (guitar and songwriter) was the lead guitarist and backup vocalist for Gerry Wasserman and The Great Experiment John Zaia (violin, bass) is a classically-trained musician who has worked with Carolyn Waters.
"Uplifting and thoughtful songs; wicked tight harmonies. You'll love them." "A refreshing blend of originals and folk-rock classics, performed with gusto but without bombast. Their whole is more than the sum of its parts; their harmonies are a treat!"
You are invited to share your story, poem or song about your experience.
The Expresso Yourself Coffeehouse is an opportunity for spoken word artists to share their poetry, stories, and songs. It is held the last Saturday of every month at 7pm at First Parish Unitarian Universalist in Medfield, MA. Refreshments are served. Each month is a different theme. Teenagers and adults welcomed to participate or just enjoy the show. Open mic readers have 5 minutes to share. Each evening has a feature presenter. Suggested donation is $5; students $3.
For more information contact Linda Finkle 603-918-0848 or Thea Iberall 562-243-0191 or email lindainwinthrop@gmail.com or theaiberall@yahoo.com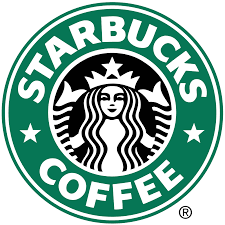 www.facebook.com/ExpressoYourselfCoffeehouse
Light refreshments courtesy of Starbucks of Medfield