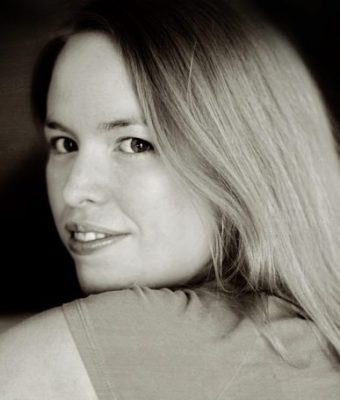 Eva Kendrick has been the Music Director at First Parish Medfield for seven+ years. On Sundays, she plays the piano and organ and directs the First Parish Medfield Choir. She is also a composer and vocalist who is very active in the Boston area. She is the Chair of the Music Theory and Composition Department at the Community Music Center of Boston, Director of the Eva Kendrick Voice Studio, and Adjunct Faculty in Voice at Dean College. She has written several original hymns and anthems for the FPUU Choir based on Unitarian Universalist principles. Her pieces were recently performed at UU churches in Hawaii, Illinois, Arizona, Massachusetts, Kansas, and Connecticut.
Eva and her husband Chris, who serves on the R.E. Committee, joined the church as members in 2006 and were married at the First Unitarian Church of Honolulu in 2007. Eva's original chamber opera Emily, based on the life of Emily Dickinson, was presented in the fall of 2012 at FPUU as a fundraiser to benefit the general church fund and the Worship & Music Committee. The two-evening run of the performance featured several members of the church as performers.
For more information about Eva, please check her web site.