Upcoming Events / Calendar
Click here for the full FPUU Calendar.
Events of note: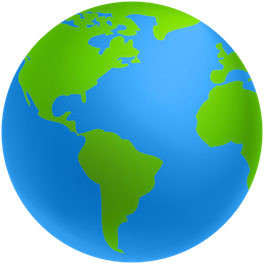 April 24 will be an Earth Day Worship Service for all ages, presented by the Green Sanctuary Committee. You are welcome, in-person or on Zoom.  The GSC is happy to announce we have a guest speaker as part of this engaging service– Dr. Hilli Passas, Medfield resident, member of the Medfield Energy Committee, and leader of the Town of Medfield Climate Action Plan.  We will take a close look at the idea of strength in community and how we of all ages can do more when we join together to reduce our carbon footprints and thus care for the Earth.  Everyone is invited to wear an environment/Earth/peace/justice and/or love T-shirt on this Sunday!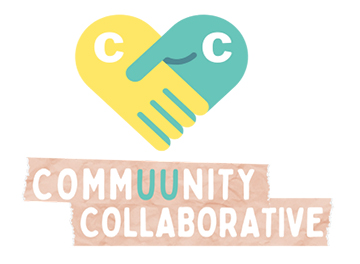 CommuUUnity Collaborative is a Unitarian Universalist platform created/conducted by ministers and staff teams who want to share new programs with their congregations, and beyond.  Our course catalog includes a variety of stimulating programs and workshops to help adults deepen their faith, wrestle with big questions, and nurture their souls.  To learn more and to register for an adult ed class, go to: https://www.commuunitycollaborative.com
---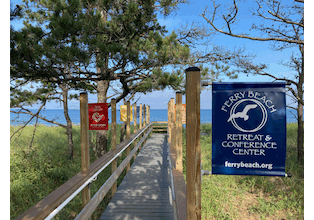 Join us for a weekend retreat to Ferry Beach, along the shores of Saco Maine, May 13-15.
This will be a fun, restorative weekend for all ages.  There is so much to do: collect shells along the beautiful sandy beach, play on the playground, sing by the campfire in the wooded grove, read a good book on DeWolfe or Quillen porch, make an art project in the Art Barn, or get a treat from the ice cream shop.  We will hold our Sunday worship service in the outdoor chapel among the tall pines.
For more info, go to their website:  www.ferrybeach.org